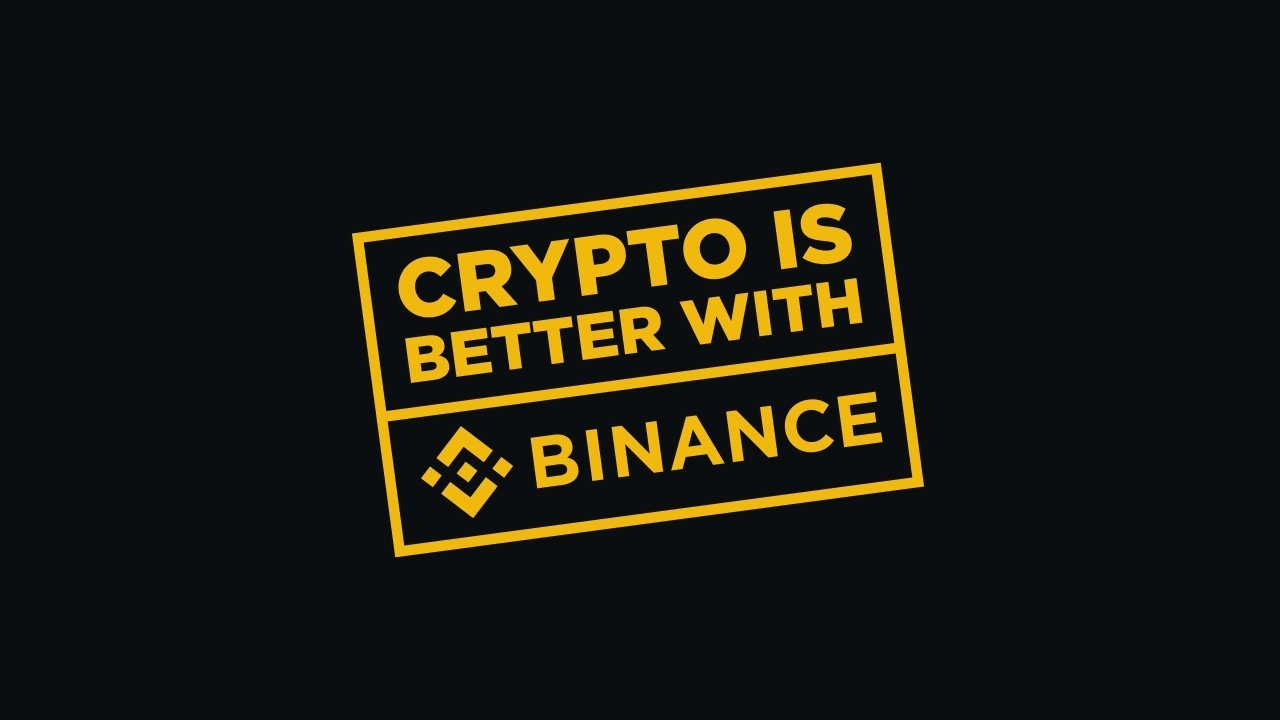 With over 6 million users, this relatively young Hong Kong-based exchange has recently become the most popular cryptocurrency exchange in the world, overtaking Bittrex and boasting a 24-hour trading volume of $4 billion.
Binance is led by Changpeng Zhao, who is known for his relentless pursuit of innovative features, which include the creation of Binance Coin (BNB) token on the Ethereum blockchain to give a 50 percent reduction in fees, and they also include a daily withdrawal limit of up to 2 BTC worth of cryptocurrency for users with basic verification. To make the exchange even more attractive, Binance allows its users to earn BNB tokens and various other rewards by referring new users to the platform.
There are currently two ways how you can install the Binance mobile app on your iOS device. You can either install it directly from App Store, or you can download the Binance iOS install file using the Safari browser. If you choose the latter method, you will have to tell your iOS device to trust the install file, which can be done in Settings → General → Device Management. The main advantage of the manual installation method is its complete independence on App Store. Even if Apple ever decides to delete it from their store, you'll be able to keep using it without any limitations.